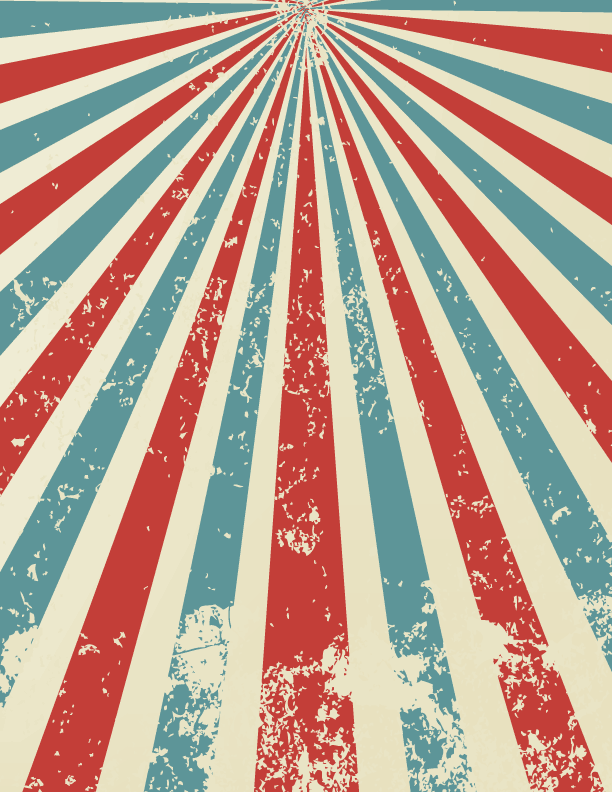 VW CLUB OF OKLAHOMA is a not-for-profit hobby and social club comprised of individual members with a common interest in Volkswagen and related vehicles. The Club hosts social activities, cruise-ins, shows, tours, and other non-speed events at which members of the club are entitled to participate. Our bylaws help govern our members and membership activities.
​
Our members enjoy private museum tours, club t-shirt, and stickers, 20% lifetime discount at our club store using our club discount code, cool member's only merchandise, monthly cruise/get-togethers, and advice from fellow VW enthusiasts including recommended vendors to assist in maintaining your VW.
​
The Club sponsors at least one car show each year to raise funds for charitable purposes.
CORPORATE MEMBERS
We love our corporate members. As essential partners to our club's members, join us and get your business noticed!
VW OWNERS & LOVERS
Join us and enjoy all that membership offers, including social activities, cruise-ins, shows, tours, discounts, and other non-speed events. It's Free!