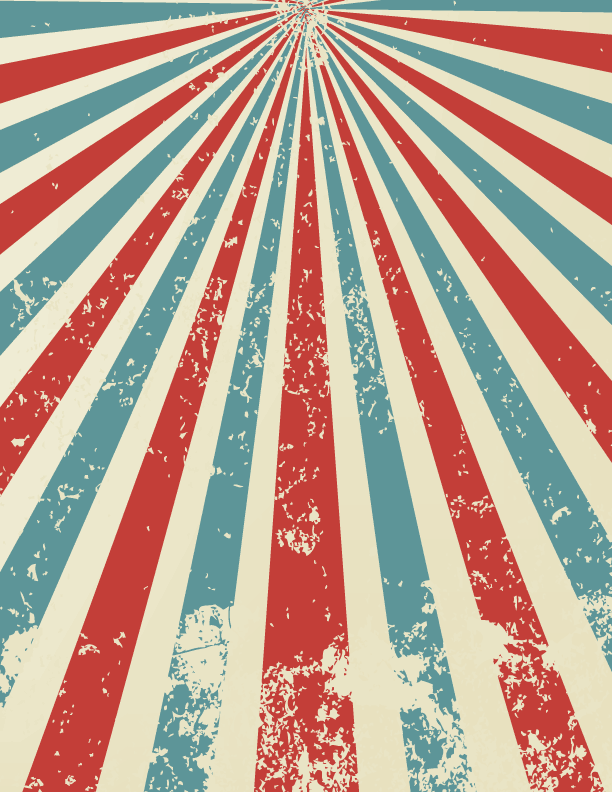 OVER 1600 MEMBERS
AND GROWING!!
Complete the form below to express your interest in being
a show volunteer.
We will have 3 big shows this year
March 17th is VDubs in the Park,
(complete and thanks for a great show)
May 6th is VDubs on Auto Alley
September 23rd is The Old Volks Show
and need YOU to make it a success, too!
THANK YOU FOR HELPING!