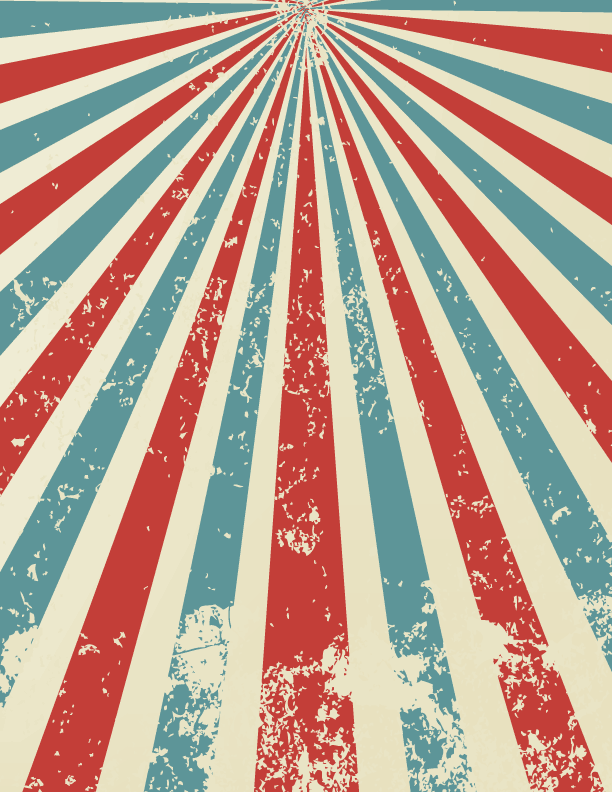 Where do we invest our resources?
During 2016, The VW Club of OKC was very blessed to receive a great number of donations to help us put on the annual Old Volks Show fundraising car show. The 2016 show had over 150 judged and non-judged entries and continues to grow each year. Our goal as a club is to raise money through our love of Volkswagens and donate that money back to the community that supports us.
​
Following the show, we voted to donate just over $2000 to fund various OKC area teacher's projects through "Donorschoose.org". We fully funded several projects requested by teachers for their classrooms to help their children in class learn in new and creative ways.
We also donated $500 to help a local child and his family purchase a much-needed wheelchair for him.
​
(pictured below)
During the Christmas holiday season, we hosted a cruise-in to a local German restaurant and encouraged members to bring a toy to be donated to Toys For Tots. Our members came through in a big way and we were able to completely fill the Toys For Tots donation box at Mathis Brothers Furniture.
(also pictured below)
​
Thank you to all who donated, worked, and supported our fundraising efforts!
​
We are looking forward to making an even bigger impact in 2017 with more money donated to more great causes.
Join us in supporting your local teachers by clicking this link above and choosing a project to support!
On behalf of the VW Club of OKC, we were absolutely honored to be able to help the Johnson family today by donating $500 towards the purchase of a new wheelchair for their son Teagan!!!! We wish him a speedy recovery so he can get back on the ball field and the court where he wants to be! We would like to thank all of the VW Club of OKC members for helping make this possible! #team Teagan.
Special thanks to all VW Club of OKC members for their generous donation to TOYS FOR TOTS! We filled the box to overflowing at Discount Tire!
Randy, Courtney and their two small children found themselves struggling following disabling car accident that caused Randy to be without a job. Club member, Jared Jones heard about their struggles when he responded to an ad selling their VW bug. He bought their bug and jumped in to look for help to get them through a rough time. He found help for them through his church and then he brought this situation to the attention of our club. Members stepped up with food donations and the club donated a $100 gift card (shown above) to them. Jared has been able to find a job for Randy and he started this week! Thank you, Jared Jones and VW Club of OKC for helping make a difference in this young family's life!