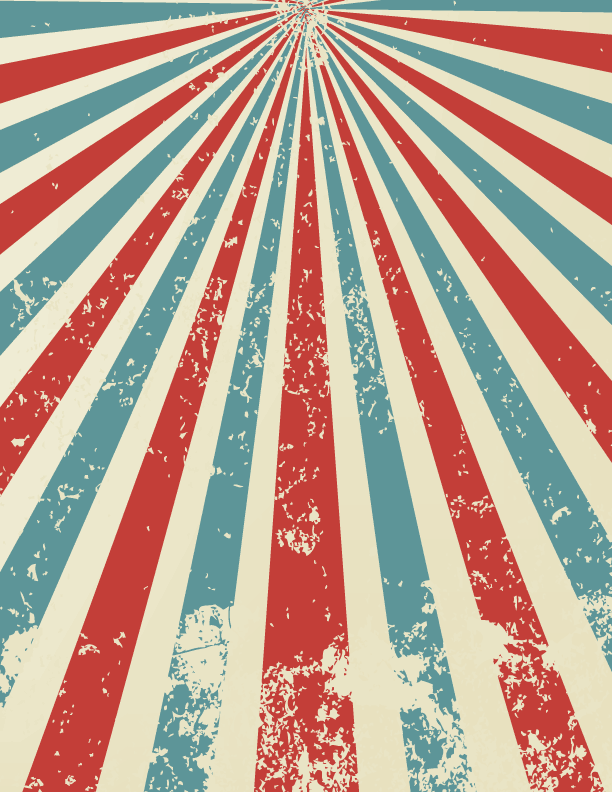 Where do we invest our resources?
Join us in supporting your local charities by clicking the links here to make a donation to support them!
The VW Club of OKLAHOMA is very blessed to receive a great number of donations to help us put on the VDubs in the Park, VDubs on Auto Alley and Old Volks Show fundraising car shows each year. Our goal as a club is to raise money through our love of Volkswagens and donate that money back to the community that supports us.
​
Following the shows, we vote to donate to charitable organizations.
To date, we have been able to donate over $40,000 to various organizations to include:
Thousands in funded teacher project requests through donors choose.org
St. Jude, Shriner's Hospital, Infant Crisis Services Inc, The Oklahoma Food Bank, the Emergency Responders Assistance Program (ERAP) and Autism Oklahoma.
​
We also donated $500 to help a local child and his family purchase a much-needed wheelchair for him and made $500 donations to the Mustang High School FFA and STUCO organizations to thank them for the volunteer support at The Old Volks show each year.
​
During the Christmas holiday season, we hosted a cruise-in to Fowler Volkswagen of Norman and encouraged members to bring a toy to be donated to Toys For Tots or diapers to be donated to Infant Crisis Services. Our members came through in a big way.
​
Thank you to all who donated, worked, and supported our fundraising efforts!
​
We are looking forward to making an even bigger impact in 2023 with more money donated to more great causes.
On behalf of the VW Club of OKLAHOMA, we were absolutely honored to be able to help the Johnson family today by donating $500 towards the purchase of a new wheelchair for their son Teagan!!!! We wish him a speedy recovery so he can get back on the ball field and the court where he wants to be! We would like to thank all of the VW Club of OKLAHOMA members for helping make this possible! #team Teagan.
Special thanks to all
VW Club of OKLAHOMA members
for their generous donations to
TOYS FOR TOTS AND
INFANT CRISIS CENTER OF OKC!
Randy, Courtney and their two small children found themselves struggling following disabling car accident that caused Randy to be without a job. Club member, Jared Jones heard about their struggles when he responded to an ad selling their VW bug. He bought their bug and jumped in to look for help to get them through a rough time. He found help for them through his church and then he brought this situation to the attention of our club. Members stepped up with food donations and the club donated a $100 gift card (shown above) to them. Jared has been able to find a job for Randy and he started this week! Thank you, Jared Jones and VW Club of OKLAHOMA for helping make a difference in this young family's life!