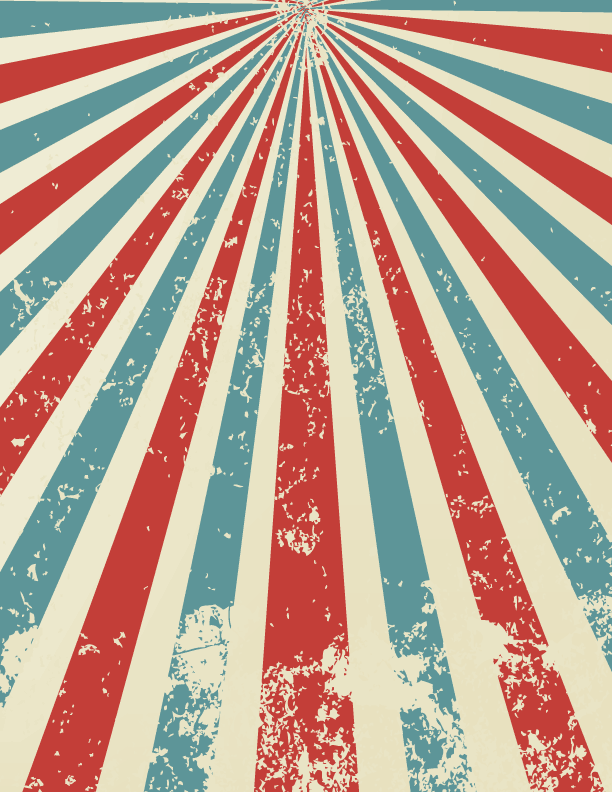 WELCOME TO THE OFFICIAL WEBSITE FOR THE




VW CLUB OF OKLAHOMA




A NOT FOR PROFIT 501C-7 ORGANIZATION SUPPORTING OKLAHOMA CHARITIES EACH YEAR
Mark your calendar now for 2023!
We will see you on September 23rd
for the
10th Annual Old Volks Show!
JOIN US
​THE 10TH ANNUAL OLD VOLKS SHOW
SEPTEMBER 23rd, 2023
MUSTANG, OKLAHOMA
AT WILDHORSE PARK
More info to come soon​
CONGRATULATIONS
to
Engine Raffle
Winners
Chris and Trinity
Bilodeau!
Thank you to everyone who entered to win.
We hope you enter
again next year!!
2022 OLD VOLKS SHOW
SEPTEMBER 24TH
​
​
Thank you to everyone who enterered, came to the show, was a vendor, food truck, and/or bought merchandise to help raise money for a great cause
We are a completely not-for-profit organization for air and water-cooled Volkswagen lovers. No club members or board members benefit or profit from our fund raising efforts. Learn more...
CORPORATE MEMBERS
We love our corporate members. As essential partners to our club's members, join us and get your business noticed!
VW OWNERS & LOVERS
Join us and enjoy all that membership offers, including social activities, cruise-ins, shows, tours, discounts, and other non-speed events. It's Free!
Whether it's our annual Old Volks Show, VDubs on Auto Alley, or meetups, add your email to our list and learn about it first.