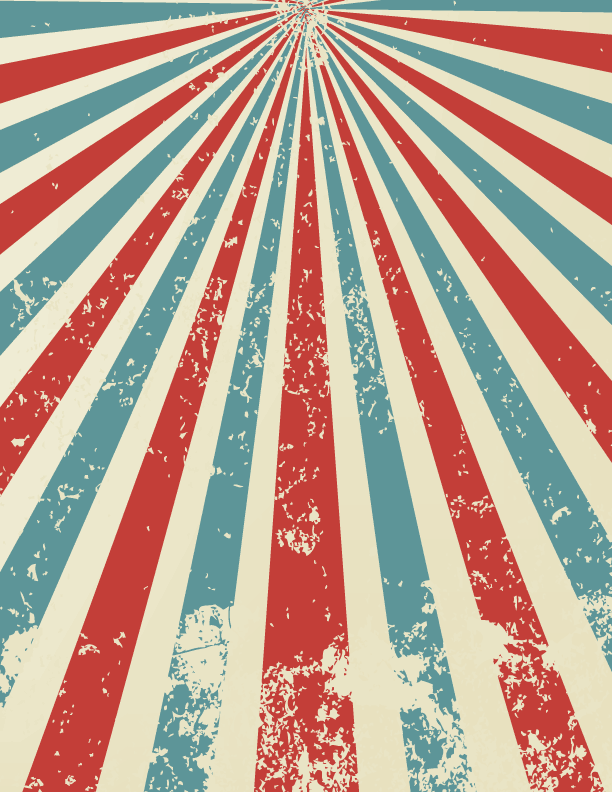 WELCOME TO THE OFFICIAL WEBSITE FOR THE




VW CLUB OF OKLAHOMA




A NOT FOR PROFIT 501C-7 ORGANIZATION SUPPORTING OKLAHOMA CHARITIES EACH YEAR
SOLD OUT!
These raffle tickets sold out.
​
THE 2021 WINNER IS KURT SIEGRIST
​
You can get engine raffle tickets FOR 2022 VERY SOON!!
VERY few 2021 show shirts are left
We are a completely not-for-profit organization for air and water-cooled Volkswagen lovers. No club members or board members benefit or profit from our fund raising efforts. Learn more...
CORPORATE MEMBERS
We love our corporate members. As essential partners to our club's members, join us and get your business noticed!
VW OWNERS & LOVERS
Join us and enjoy all that membership offers, including social activities, cruise-ins, shows, tours, discounts, and other non-speed events. It's Free!
Whether it's our annual Old Volks Show, VDubs Auto Alley, or meetups, add your email to our list and learn about it first.