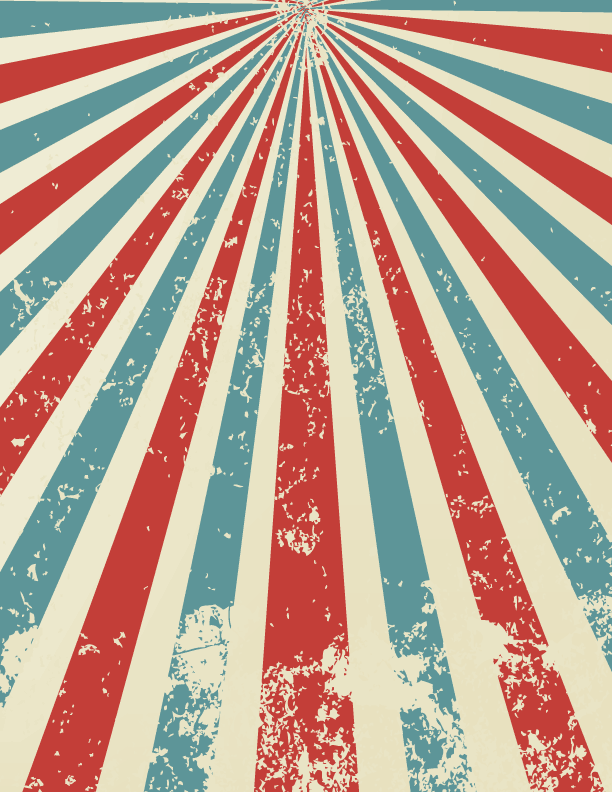 Thank you so much for volunteering!
Please arrive at the registration booth located under the covered pavilion in Wildhorse Park, 1201 N. Mustang Road, Mustang, OK
to check in 10 minutes before your scheduled time to help to receive your shirt and instructions.
​
We truly appreciate you helping
make this show GREAT!!
NONE OF IT IS POSSIBLE WITHOUT YOUR HELP!