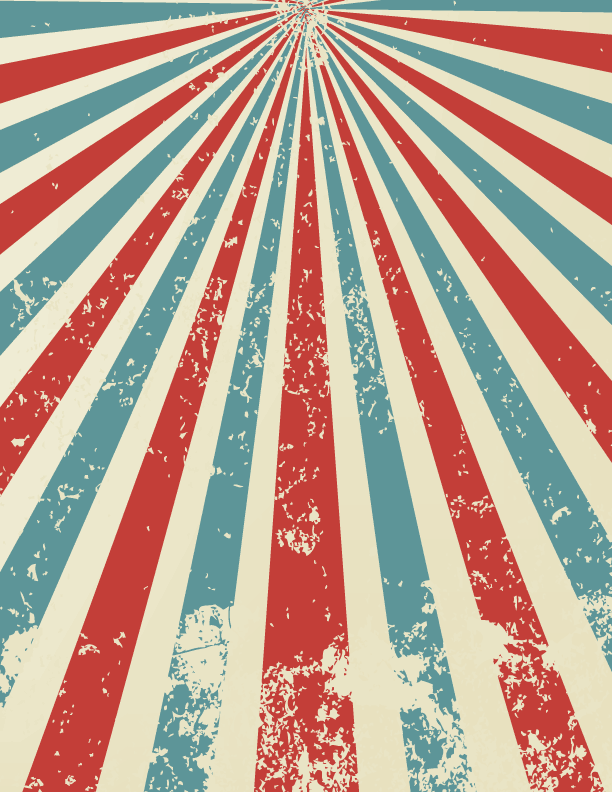 Online
PRE-Registration
CLICK HERE!!
Registration will open
ONSITE,
May 4th
from 8am-11am
THE 2019
VDUBS ON AUTO ALLEY STREET FESTIVAL AND VW SHOW
BROUGHT TO YOU BY
THE VW CLUB OF OKC
IS
MAY 4TH, 2019
AT
8TH AND BROADWAY
IN HISTORIC AUTOMOBILE ALLEY
OKLAHOMA CITY, OK!
OUR EVENT
T-SHIRTS ARE COOL!!
GET YOURS WHILE SUPPLY LASTS!!
PREORDER HERE
The show features a live dj, LOCAL RESTAURANTS AND food trucks WITHIN WALKING DISTANCE, new and used parts vendors, AMAZING MERCHANTS OPEN FOR BUSINESS, A POP UP VENDOR PARK and WE proudly include several cars that have been featured in
hot vw magazine.
​
This year VDubs on Auto alley will be covered by
volks america magazine!
At the 2018 showS, we gave away over $5,000 in cash and door prizes.
​
We are PLANNING TO give away even
more cash and prizes to
the VW community in 2019!
​
WE WILL have COOL VW'S OF ALL KINDS, A VW ENGINE RAFFLE, MORE AWESOME RAFFLE ITEMS, AND FUN ACTIVITIES FOR THE KIDS INCLUDING
A ROCK HUNTING/HIDING EVENT.
​
​
THE VW CLUB OF OKC is proudly
​
DIAMOND level sponsored by
​
VOLKSWAGEN OF EDMOND
​
PLATINUM LEVEL SPONSORED BY
​
FOWLER VOLKSWAGEN OF NORMAN
​
GOLD LEVEL SPONSORED BY
​
AUTOMOBILE ALLEY INC.
​
&
​
BRONZE Level sponsored by
​
OKLAHOMA City Volkswagen
​
PROCEEDS FROM BOTH CAR SHOWS BENEFIT
LOCAL OKLAHOMA CITY AREA TEACHERS THROUGH
VDUBS ON AUTO ALLEY VW CAR SHOW ADMINISTRATION AND JUDGING IS PROUDLY AND PROFESSIONALLY MANAGED BY
THE VW CLUB OF OKC
WITH SOFTWARE FROM
VW CLUB OF OKC
COURTESY & SAFETY GUIDELINES
​
​
PETS MUST BE ON A LEASH AT ALL TIMES
ALCOHOL AND LOUD MUSIC ARE NOT ALLOWED
VEHICLES MUST BE TURNED OFF AND STATIONARY
ONLY PERSONAL CHAIRS ARE ALLOWED
NO POP UP TENTS IN THE SHOW AREA PLEASE
MUST BE PRESENT TO WIN
SHOWS WILL GO ON RAIN OR SHINE
NO REFUNDS
​
______________________________________________________________
​
​
Remember, judges WILL NOT TOUCH your vehicle.
Make sure any area of your vehicle that you want the judges to consider is visible.