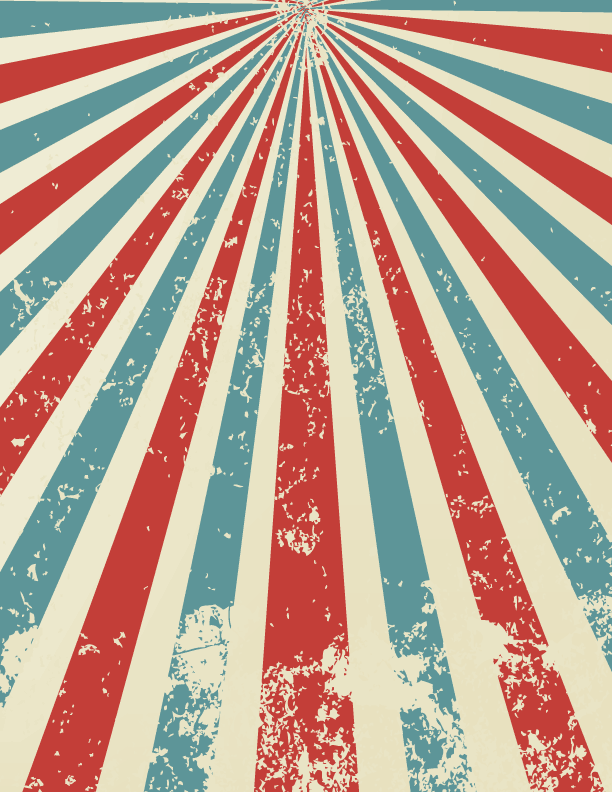 Volunteers make this club possible
Become a Show Day Volunteer
We need plenty of helping hands on our show days in multiple jobs. Earn a free show shirt for working for 2 hours! Sign up to be contacted for the next event.
Become a VW Club Board Member or Committee Chair/Member
Want to get more involved in the planning and support of this awesome club? We meet monthly via zoom. Sign up and we will reach out to get you connected.