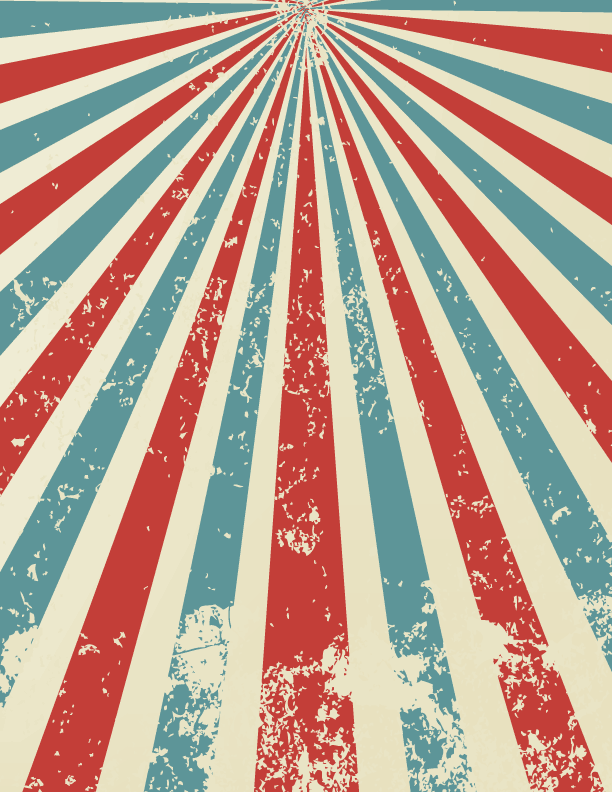 VDubs on Auto Alley Volunteer Meeting and Training
We will be serving lunch and offering training for all those who have agreed to help with the show. Training for car judging, merchandise sales, registration etc will be provided. Event is at Mark and Angela Bumgarner's house/shop.
Time & Location
Apr 10, 2021, 11:00 AM – 4:00 PM
Tuttle, 817 County Street 2934, Tuttle, OK 73089, USA
About the Event
Come join us for a fun day of training and going over the volunteer jobs for the show.
Lunch will be served.  Staying for the entire time is not required.  We will go over car judging, use of the Car Show Pro software, Square for merchandise sales, Registration and more!