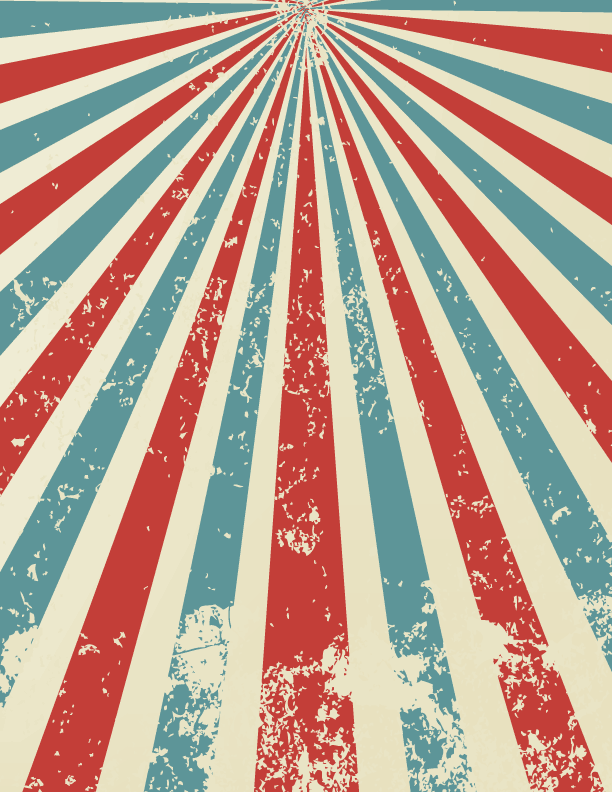 Fri, Mar 18
|
Medicine Park
VDubs in the Park
It's BACK!! This is a favorite event of the VW Community and we cannot wait to bring it back for 2022!! Judged Car Show Registration is found here https://carshowpro.com/events/view/871
Time & Location
Mar 18, 2022, 4:00 PM – Mar 19, 2022, 3:00 PM
Medicine Park, Medicine Park, OK, USA
About the Event
This will be a camping event and car show within the amazing Park Stomp Festival in Medicine Park, Oklahoma. 
Camping is offered for Friday night only and the car show will be Saturday from 9am to 3pm. 
WE HAVE SOME EXCITING ANNOUNCEMENTS TO MAKE ABOUT THIS FUN EVENT!!
FIRST...IF YOU WANT TO CAMP IT IS ONLY AVAILABLE FOR FRIDAY NIGHT.  YOU MAY CAMP IN A VW OR VW AND TENT COMBO.  YOU MAY NOT CAMP IN AN RV OR CAMPING TRAILER.  THIS IS DRY CAMPING ONLY WITH NO HOOK UPS.  THERE ARE RV CAMPING SPOTS AVAILABLE AT LAKE LAWTONKA AT SEVERAL RV PARKS, NEARBY.
ALL CAMPERS IN THE SHOW AREA MUST BE REGISTERED IN THE SHOW AS EITHER JUDGED OR NON JUDGED ENTRIES AND HAVE A WINDOW CARD IN PLACE.  THERE IS NO ADDITIONAL CHARGE FOR CAMPING. TENTS SHOULD BE PACKED UP BY SATURDAY MORNING AT 9AM SO ADDITIONAL SHOW CARS HAVE ROOM TO PARK.  VISIT OUR WEBSITE FOR INFORMATION ABOUT HOW TO REGISTER NON JUDGED OR CLICK HERE FOR JUDGED REGISTRATION https://carshowpro.com/events/view/871
SECOND....
SHOW TSHIRTS ARE $25
(THIS COVERS THE INCLUDED SALES TAX)
PLEASE VISIT OUR WEBSITE IN ORDER TO PRE ORDER YOUR SHIRT.
Mark your calendar NOW!!  You DON'T want to to miss this fun filled event with cool live music, vendors, and Volkswagens in an awesome venue.  
Schedule
CAMPING

PRKG LOT E OF THE PLANTATION