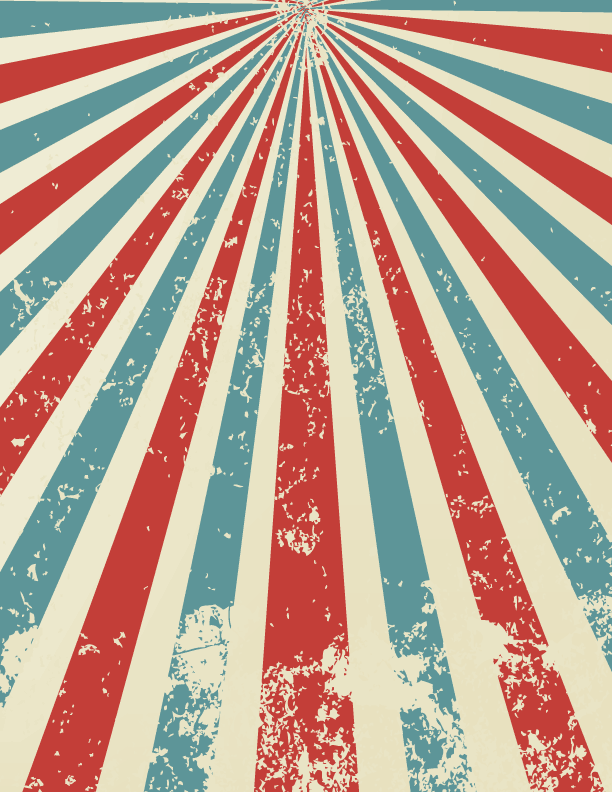 VDubs at Red Rock Camping Event
This is NOT a car show. This is a camping event hosted by our friends at Red Rock Canyon Adventure Park
Time & Location
Apr 21, 1:00 PM – Apr 23, 12:00 PM
Hinton, 116 Red Rock Canyon Rd, Hinton, OK 73047, USA
About the Event
THIS IS NOT A CAR SHOW! 
2 nights camping plus participant entry $60.00 1 night camping plus participant entry $40.00 Participant entry for Saturday only $20.00 (participant entry = vehicle plus tent plus 2 adults and children)
This is all primitive camping (no electric or water)  in a VW OR tent camping and will be in the event cove of the walnut cove area. 
But if you want an rv site with electric and water you can rent that and just have a spot to park your vw  in the cove on Saturday for the event. The extra charge would be only $15.00 per night.
Spectators will buy a daily admission pass to the park @ $10 per car.  Participants will have a dash sign that will allow entry in and out all weekend for the nights paid.
For registered participants there will be movie night, cornhole tournament with prizes, a scavenger hunt, guided hiking, a live band on Saturday, camp games, special awards for best camp site, most vintage etc
Camp sites are not marked sites and are first come first serve.   You can arrive between noon and 8pm on Friday, arrival is open at 9am on Saturday and check out time is noon on Sunday.
There will be a limited number of fire pits in that area; we will have one large one and a couple of others. You can have a fire in an above the ground fire pit. You can have cook stoves etc and charcoal is allowed. Please just do not burn the grass or place ashes on ground or trash cans. There will be a designated dump area.  There will be food trucks, breakfast lunch and dinner or you can cook your own!   This is a family friendly, fun event and is NOT a car show! Just fun with our incredible group of VW friends and family in the very cool Red Rock Canyon Adventure Park!  
VDUBS AT RED ROCK CAMPING EVENT
REGISTRATION IS NOW OPEN!!!
Your registration includes two adults, your children, one VW and one tent.  USE THE ADD ONS IF YOU NEED ADDITIONAL TENT SPACE!
https://www.redrockcanyonadventurepark.com/
click BOOK NOW
select VIEW EVENTS
select BOOK NOW under VDUBS AT RED ROCK
select your desired package
*Two nights of tent camping plus participant entry $60.00
*One night of tent camping plus participant entry $40.00
*Participant entry only $20.00
Select your add ons (if desired)
and pay!!
Let us know if you have questions