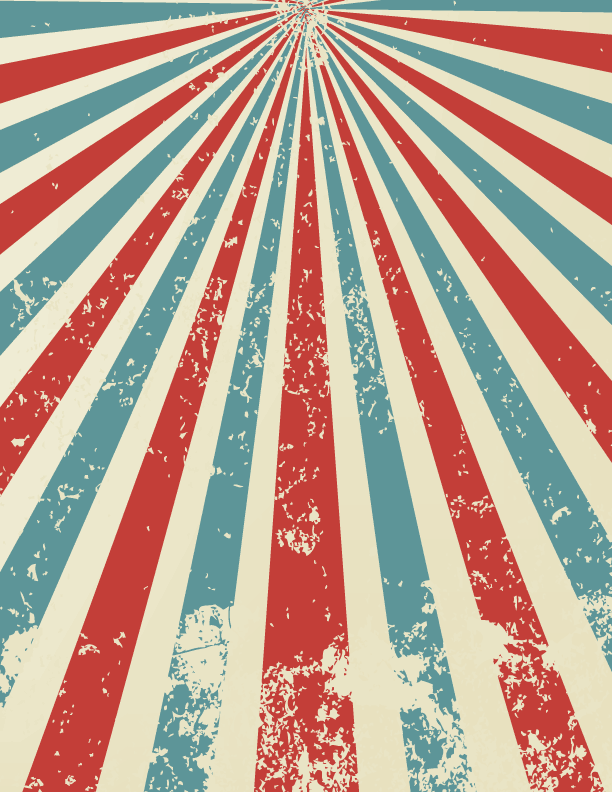 Old Volks Show Pre-Show Cruise in to the Boomerang Diner
Fun, Fellowship, Food and VW get together before the show
Time & Location
Sep 22, 6:00 PM – 8:30 PM
Mustang, 1400 N Mustang Rd, Mustang, OK 73064, USA
About the Event
Join us for a fun meet and greet cruise in just across the street from the show area at the BOOMERANG DINER from 6-8:30pm
We will not be meeting at Lowes and cruising over this year.
Mustang HS has a home football game and there is no police escort so we will just meet at the diner and see who will take home the BOOMERANG CHOICE AWARD!!
Shin from Hot VW's will be there!!