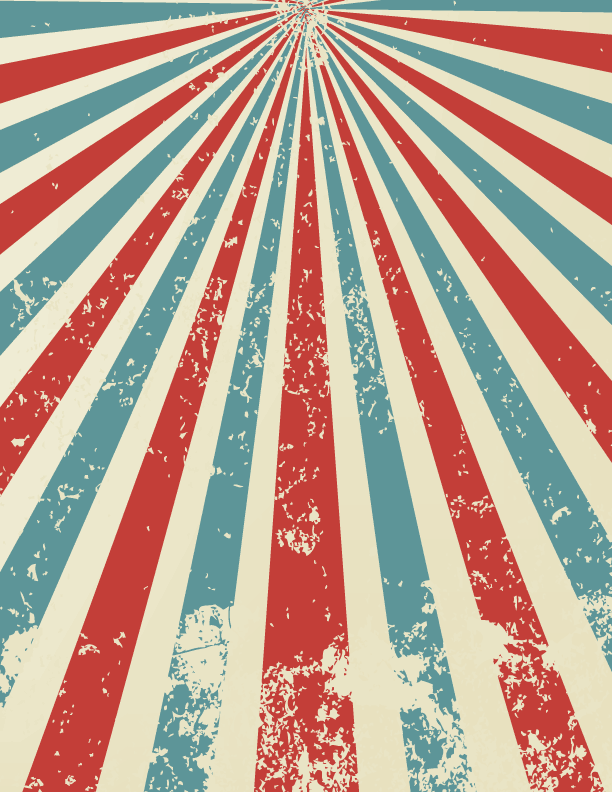 Newcastle Christmas in the Park Parade
Join us for some parade fun in Newcastle
Time & Location
Dec 04, 2021, 2:30 PM
Newcastle, NE 2nd St, Newcastle, OK 73065, USA
About the Event
We will line up at the Newcastle Early Childhood Center parking lot located at 251 NE 2nd street just across from City Hall at 2:30pm. Take the turn just north of the post office to get to the line up area. 
Throwing candy is allowed. 
The parade ends in the park where they will have vendors and food trucks for anyone who would like to shop and eat.  We will be heading to Chickasha after this parade to participate in another one in Chickasha.