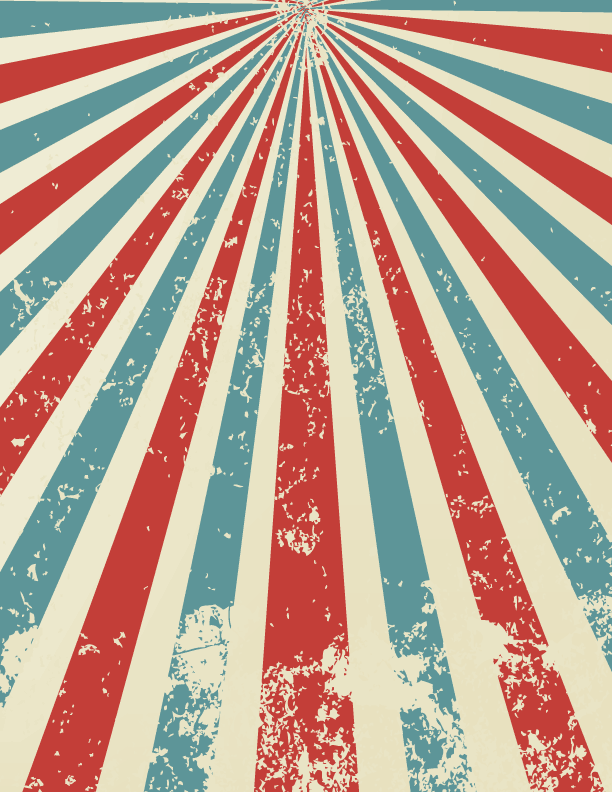 Sat, Dec 18
|
817 County Street 2934
Minco Home for the Holidays Parade of Lights
Join us in Minco for some parade fun
Time & Location
Dec 18, 2021, 4:15 PM
817 County Street 2934, 817 County Street 2934, Tuttle, OK 73089, USA
About the Event
We will meet at Mark and Angela Bumgarner's house (address above) at 4:15pm and leave by 4:45pm to head to Minco where line up is at 5:15pm and parade starts at 6pm.  If you'd rather meet us in Minco, line up is in the Minco Elementary School parking lot.
PARADE LINE-UP INFO…
Parade entries need to arrive at the Minco Elementary parking lot (610 SW Burt St in Minco) beginning at 5:15PM.
Entries may park in the school parking lot, the grass lot just north of the school, or the First Baptist Church parking lot. One of our parade coordinators will come and direct you to your line-up spot.
The parade will begin at 6PM