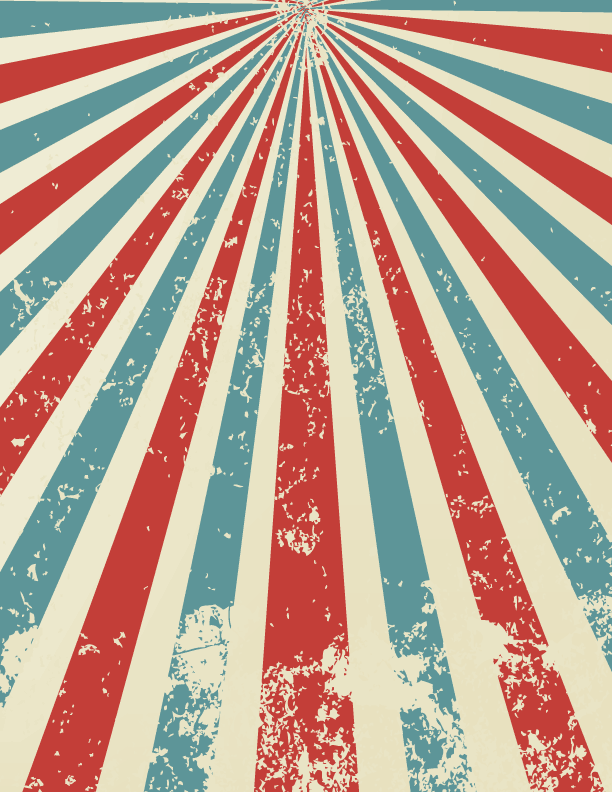 Sat, Dec 19
|
605 SW Burt St
Minco Festival of Lights Parade
Join us for a fun, lighted Christmas parade through downtown Minco, Oklahoma with your VW
Time & Location
Dec 19, 2020, 5:15 PM – 7:00 PM
605 SW Burt St, 605 SW Burt St, Minco, OK 73059, USA
About the Event
This year's parade will be held (as usual) on the third Saturday of December.  This will be Dec. 19th.  Events will begin at 4:00PM, with the parade beginning at 6:00PM.  We are aware that this year may be a little different and are recommending that everyone take precautions to avoid the spread of COVID-19.  If you are out & about during the pre-parade events, we highly recommend that you wear a mask.  We will also have hand sanitizing stations throughout Main Street.
The parade line-up will be at the usual location.  However, with recent updates to the new school, the parking lot/line-up area looks a little different.  We will line up in and around the parking lots of what is now the new entrance to Minco Elementary and the Minco First Baptist Church.  If you need a good GPS location, please use 605 SW Burt Minco, OK.
Parade line-up will be at 5:15PM, so we can start the parade promptly at 6:00PM.
Bring candy to toss and light up your VW , if you want!