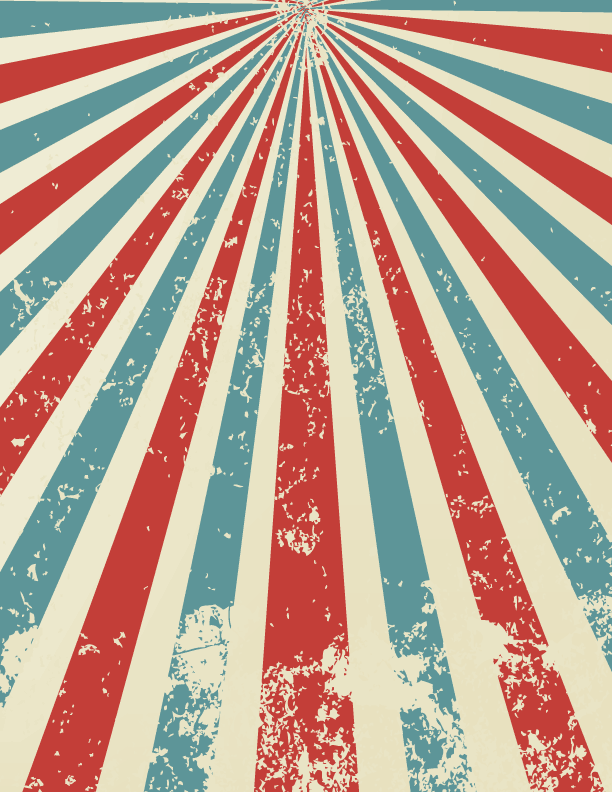 Guthrie Opening Day Lighted Christmas Parade
Join us for some parade fun in Guthrie
Time & Location
Nov 27, 2021, 5:00 PM
Guthrie, 224-298, US-77, Guthrie, OK 73044, USA
About the Event
The Parade is Saturday, November 27th, it starts at 6pm, assembly is between 5 and 5:30pm.
Coming from the OKC area take I35 north to exit 157, exit, turn left, and take highway 33/Noble Avenue west to Drexel Street. Turn left on Drexel and go 1 block to Cleveland. The Masonic Temple will be in front of you. Turn right onto Cleveland and then left on Capital and pull along side the curb there in front of the Temple. Look for someone in a reflective vest to check in. Call/text me with any issues!
Stacey Frazier
405-517-8533
The parade route is from the Temple west on Oklahoma Ave to 2nd Street, turn left, parade ends at Harrison but you will continue south on 2nd to exit route.