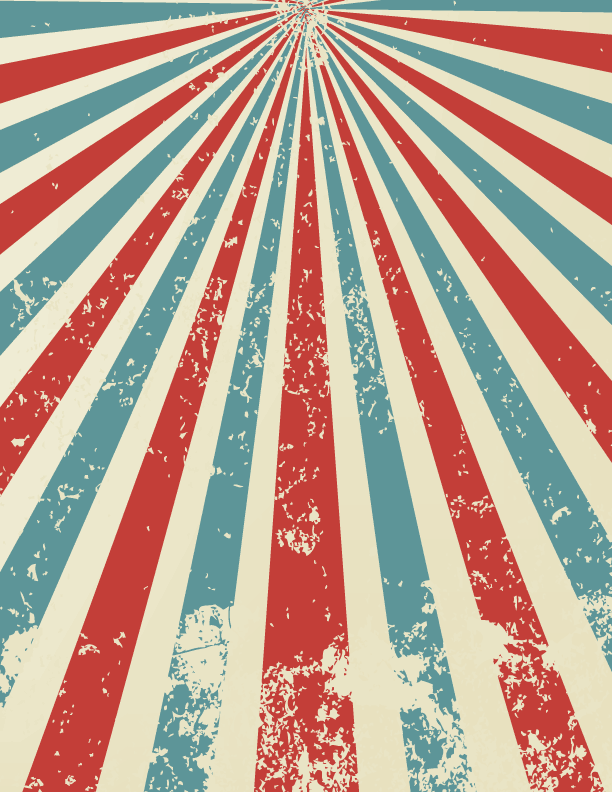 Chickasha Lighted Christmas Parade
Attended by over 1,000 people each year, this fun filled parade is great for all ages and features the famous GIANT leg lamp and a very festive downtown area. NO CANDY AND NO DEPICTIONS OF SANTA ARE ALLOWED
Time & Location
Dec 03, 2022, 5:00 PM – 8:00 PM
Chickasha, Chickasha, OK, USA
About the Event
We can meet at the Chickasha High School on the corner of John P. Cowan Dr. And Hilburn Ave at 4:30pm and go to the line up together by 5.
Line up begins at 5pm and the parade begins prompty at 6pm.  
We are entry #27 
Line-up will be at 5:00 PM at the corner of 15th & Chickasha. Staff will be there to check you in. 
We ask that everyone is in their spot by 5:45 PM ready for the parade.
The parade route will go from 7th and Chickasha to 2nd and Chickasha Ave. At 2nd you will turn and go to a safe area to disband your float, car, etc. Please make sure you do not block the street so the parade can continue behind you.
The theme is "FAVORITE CHRISTMAS MOVIE" and vehicles are encouraged to decorate in the theme but at least must have a lighted and/or decorated display.
Chickasha rules are NO CANDY AND NO DEPICTIONS OF SANTA ARE ALLOWED.  They want the first sight of Santa to be their Santa.  Please follow all rules if you plan to participate.