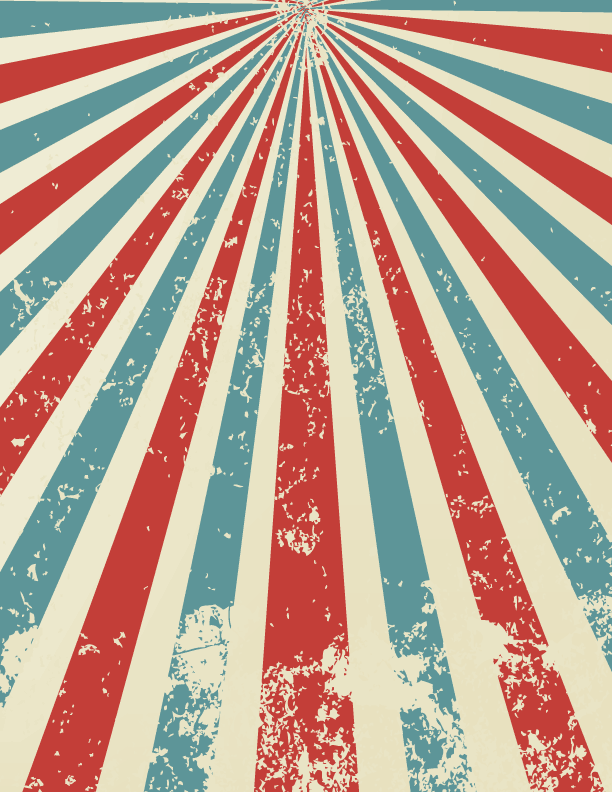 Sat, Dec 04
|
Chickasha High School
Chickasha Lighted Christmas Parade
Join us in Chickasha for parade fun
Time & Location
Dec 04, 2021, 5:00 PM
Chickasha High School, 101 John Cowan Dr, Chickasha, OK 73018, USA
About the Event
We are entered in the Chickasha Parade on the 4th. 
Chickasha has asked that no Santa Claus' be displayed on the parade cars.  They reserve the right to be the finale with Santa themselves.  
We will meet at John P Cowan & Hilburn Ave (Chickasha High School) starting at 5pm (to allow decorating time, if needed) and we will leave by 6:15pm for parade line up.  
Candy throwing isn't forbidden but they ask for extreme caution and make sure you get it away from your vehicle so that kids don't get in your path. If you are late arriving, line up is at 6:30 and on west Chickasha ave.   
You can call or text Angela at 405-370-1831, if you are lost. 
Can't wait to see you there!