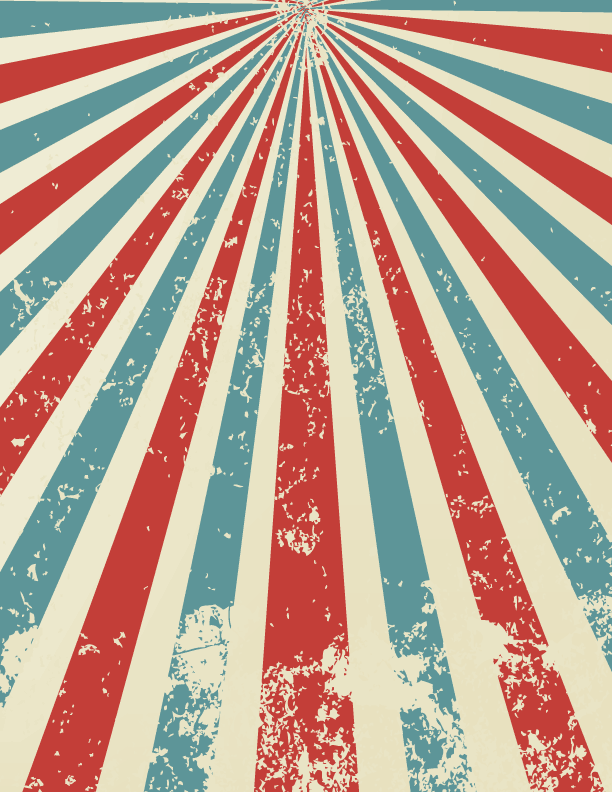 Sat, Aug 19
|
Baumgartens VW Krankenhaus
2023 Engine Building Class
Fun, knowledge and fellowship for all ages!
Time & Location
Aug 19, 8:00 AM – 5:00 PM
Baumgartens VW Krankenhaus, 817 County Street 2934, Tuttle, OK 73089, USA
About the Event
It is time to build the raffle engine! We love to host this event every year! 
Tips, tricks and valuable info is shared to help you learn how to build an engine or simply how to help keep your own engine running great, make small repairs etc
This class is attended by people of all ages and brings together a great group each year! Come and go (if you can't stay all day) but we certainly recommend that you stay to learn all you can.
Coffee and donuts in the morning and lunch in the afternoon will be provided.
No cost to attend!
This engine will be given away at The Old Volks Show on September 23rd and tickets for your chance to win it are for sale now. We can't guarantee that we will have some by the class day or at the show. Visit our square site to buy yours today