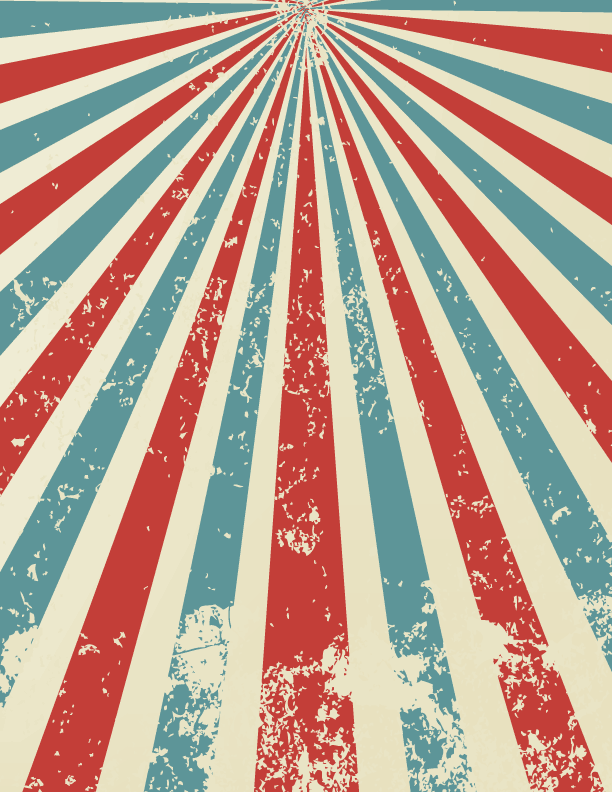 Board of Director meetings are held monthly to conduct the business of the club. If you are a club member and would like an emailed copy of the meeting minutes, please submit a request via email to vwclubofoklahoma@gmail.com.
​
Financial information is available by speaking with the club treasurer or a club officer.
​
WE HOLD MONTHLY GET-TOGETHERS AND WILL HAVE A GET TOGETHER/MEETING OF THE FULL CLUB MEMBERSHIP AT LEAST ONCE A QUARTER.