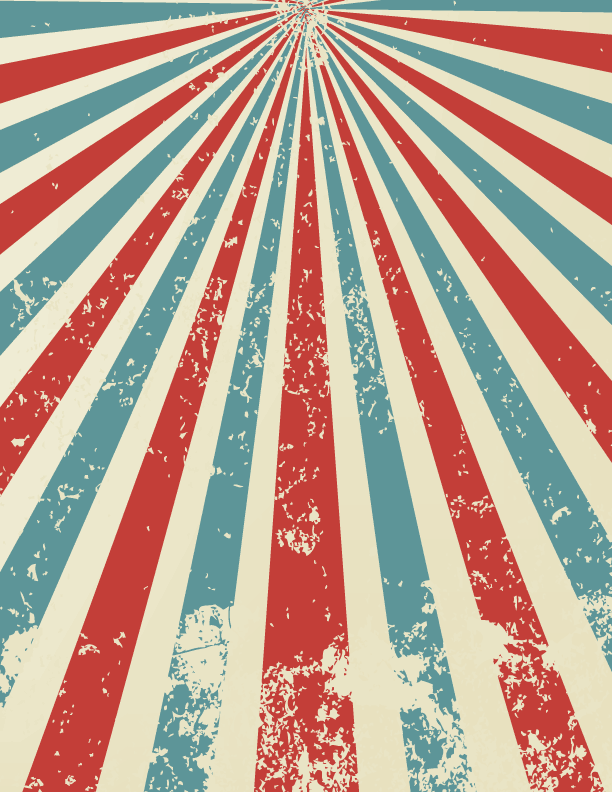 Thank you to everyone who came to the 2021 Old Volks Show
These photos are the intellectual property of The VW Club of Oklahoma.
We would love for you to share them all you'd like,
with respect to the photographer and the club, we ask that the logos be included with no editing or cropping of them.
Special thanks to our amazing photographer, Philip Karniewicz!
Additional thanks to Dillon Espinoza of 1417 Photography for his donated photos (in the last gallery on this page)
​
Thank you to our amazing corporate members and showgoers who make this all possible.

If you would like an emailed copy of one or more of these photos, please send a request to vwclubofoklahoma@gmail.com.
1/1
The photos below are donated from Dillon Espinoza of 1417 Photography.
Click here to visit his website
1/1