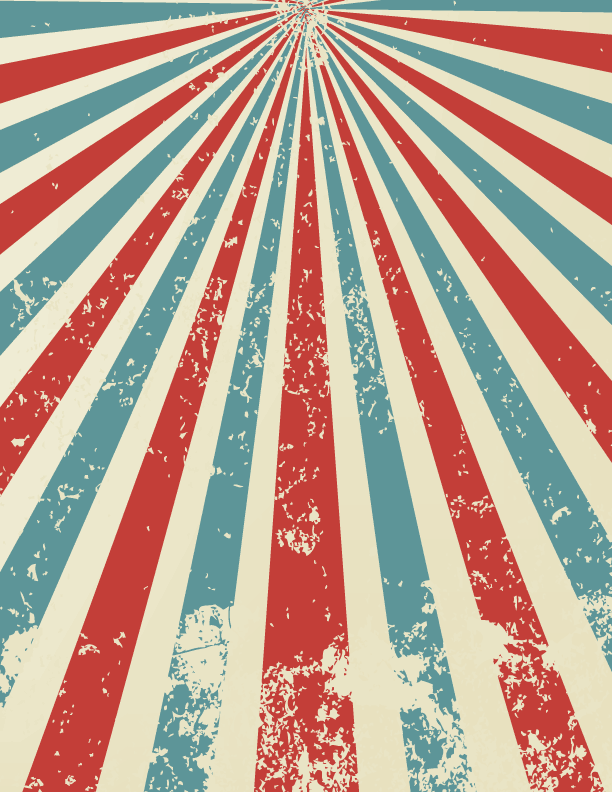 2020 Old Volks Show and Friday night cruise in
Thank you to everyone who came to the 7th Annual Old Volks Show!
Photo credit: Tym Lerma
All photos are the intellectual property of the VW Club of Oklahoma.
If you would like a copy of a photos of you or your car, please email us at vwclubofoklahoma@gmail.com
and we can send them to you.