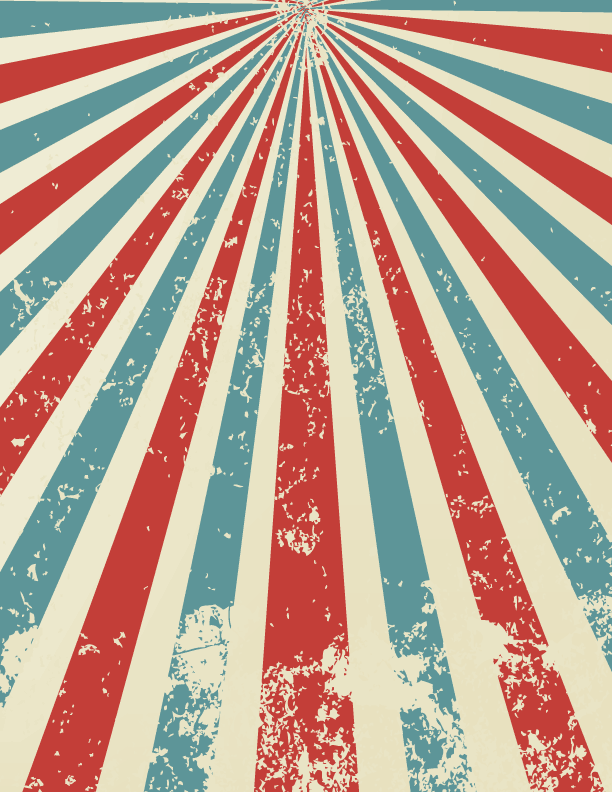 Please complete this form for each vehicle you would like to pre-register
as a NON JUDGED ENTRY for
The Old Volks Show on September 26th, 2020
​
Online non judged pre-registration ends September 25, 2020
​
​
IF YOU WOULD LIKE TO REGISTER BY PHYSICAL MAIL AND SEND A CHECK,
PLEASE CLICK HERE FOR A REGISTRATION FORM
THAT YOU CAN PRINT, FILL OUT AND RETURN BY MAIL TO US .
MUST BE POSTMARKED BY SEPTEMBER 15TH.
Proudly Platinum sponsored by FOWLER VOLKSWAGEN OF NORMAN
COURTESY & SAFETY GUIDELINES
​
​
PLEASE PRACTICE SOCIAL DISTANCING OF AT LEAST 6FT FROM THOSE OUTSIDE OF YOUR HOUSEHOLD
PETS MUST BE ON A LEASH AT ALL TIMES
ALCOHOL AND LOUD MUSIC ARE NOT ALLOWED
VEHICLES MUST BE TURNED OFF AND STATIONARY
ONLY PERSONAL CHAIRS ARE ALLOWED
NO POP UP TENTS IN THE SHOW AREA PLEASE
MUST BE PRESENT TO WIN SHOW AWARDS
ENGINE RAFFLE WINNER DOES NOT HAVE TO BE PRESENT TO WIN
BUT AGREES TO COVER THE COST OF GETTING THE ENGINE TO THEIR DESIRED LOCATION
​
______________________________________________________________
​
​
Remember, judges WILL NOT TOUCH your vehicle.
Make sure any area of your vehicle that you want the judges to consider is visible.
​