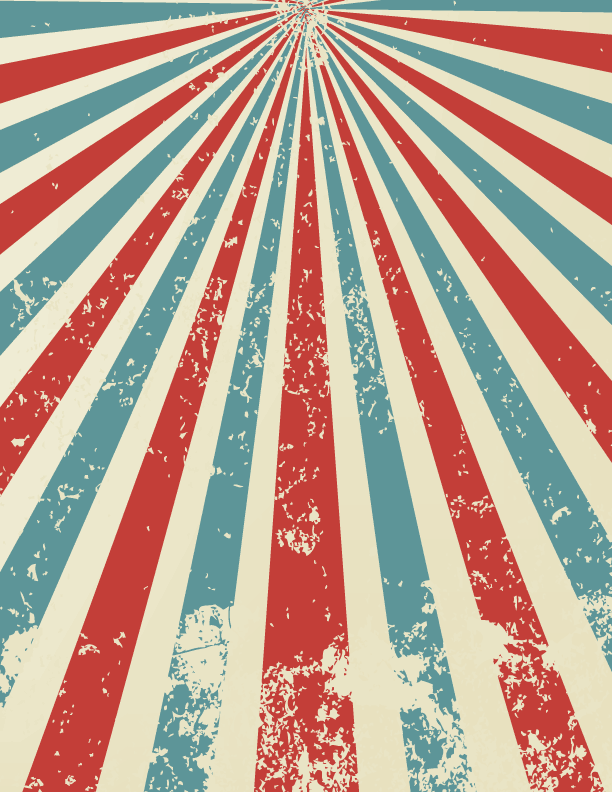 Thank you for your interest in
The 2017 Old Volks Show!
Online registration is now closed and we look forward to seeing you between 8 and 11 am on October 7th at
3700 West Reno in OKC for
registration at the show!
Judged registration will be $20
Show T-shirts are $20
Motor Raffle tickets are $20 and will be limited to 300 chances per motor.
Once sold out, there will be no more!
Shine up those V-Dubs and we will
See you Saturday!!