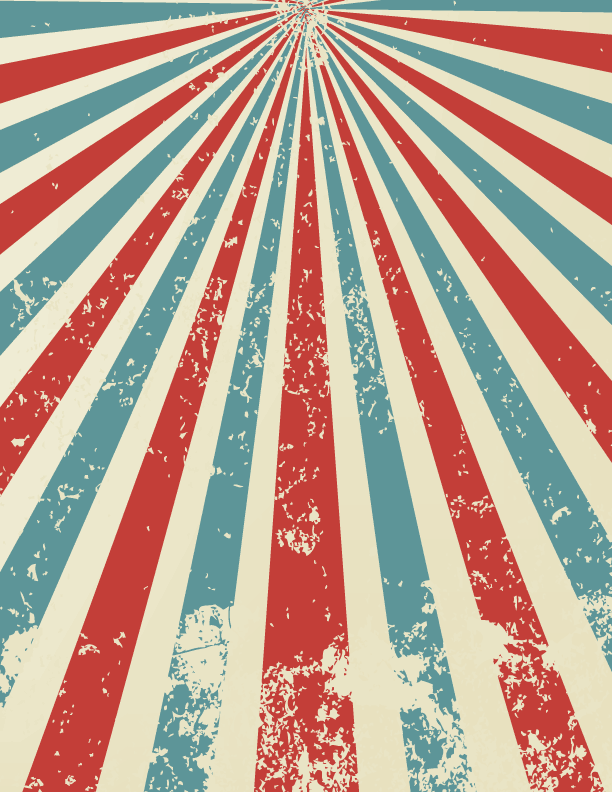 Sat, Nov 21
|
3301 NW Grand Blvd
Cruise Through Vineyard Cottages Retirement Community
Christmas themed lighted VW cruise!
Time & Location
Nov 21, 2020, 4:30 PM – 6:30 PM
3301 NW Grand Blvd, 3301 NW Grand Blvd, Oklahoma City, OK 73116, USA
About the Event
We are planning a Christmas Cruise through the Vineyard Cottages Retirement Community.
We will be meeting at Lake Hefner Park located at 3301 NW Grand Blvd in
Oklahoma City at 4:30pm to decorate our cars and get lined up.  We will cruise to Vinyard Cottages located at 2455 Manchester Drive, also in Oklahoma City to cruise through the neighborhood bringing joy to the residents there at 6pm.  
We have made the decision to cancel the dinner afterward due to the new recommendations from OKC Mayor David Holt regarding public gatherings for the the OKC area.  We HIGHLY encourage maintaining a 6 ft distance from anyone not in your household and wearing a mask during this event. 
BE SAFE, HAVE FUN, STAY HEALTHY!