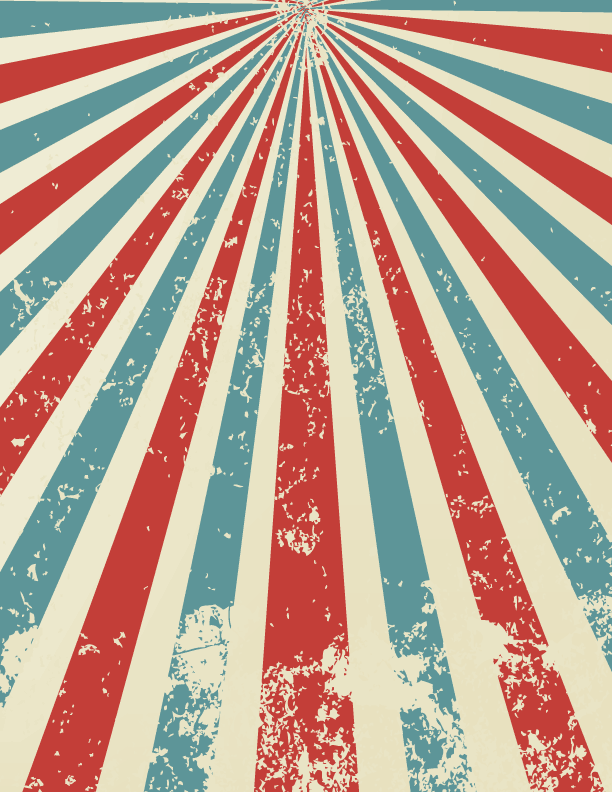 2017 OLD VOLKS SHOW ENGINE RAFFLE
This year we will be giving away TWO VW turn-key engines!!
The VW engines being given away are
a stock appearance 1776 and a custom 1915.
They are newly built, complete and ready to drop in your VW and drive!!
We are only offering 300 chances PER ENGINE to win.
Tickets are $20 each
and they will go fast on a first come, first serve basis!
ONLINE SALES CLOSE AT MIDNIGHT CST TODAY 10/5
Last year we had NO tickets left by The Old Volks Show time, so don't wait until then to get yours!
See any club officer or buy yours here!!
Our 2016 winner of the 1915CC Engine,
Tiffany Polasek of Floresville, Texas